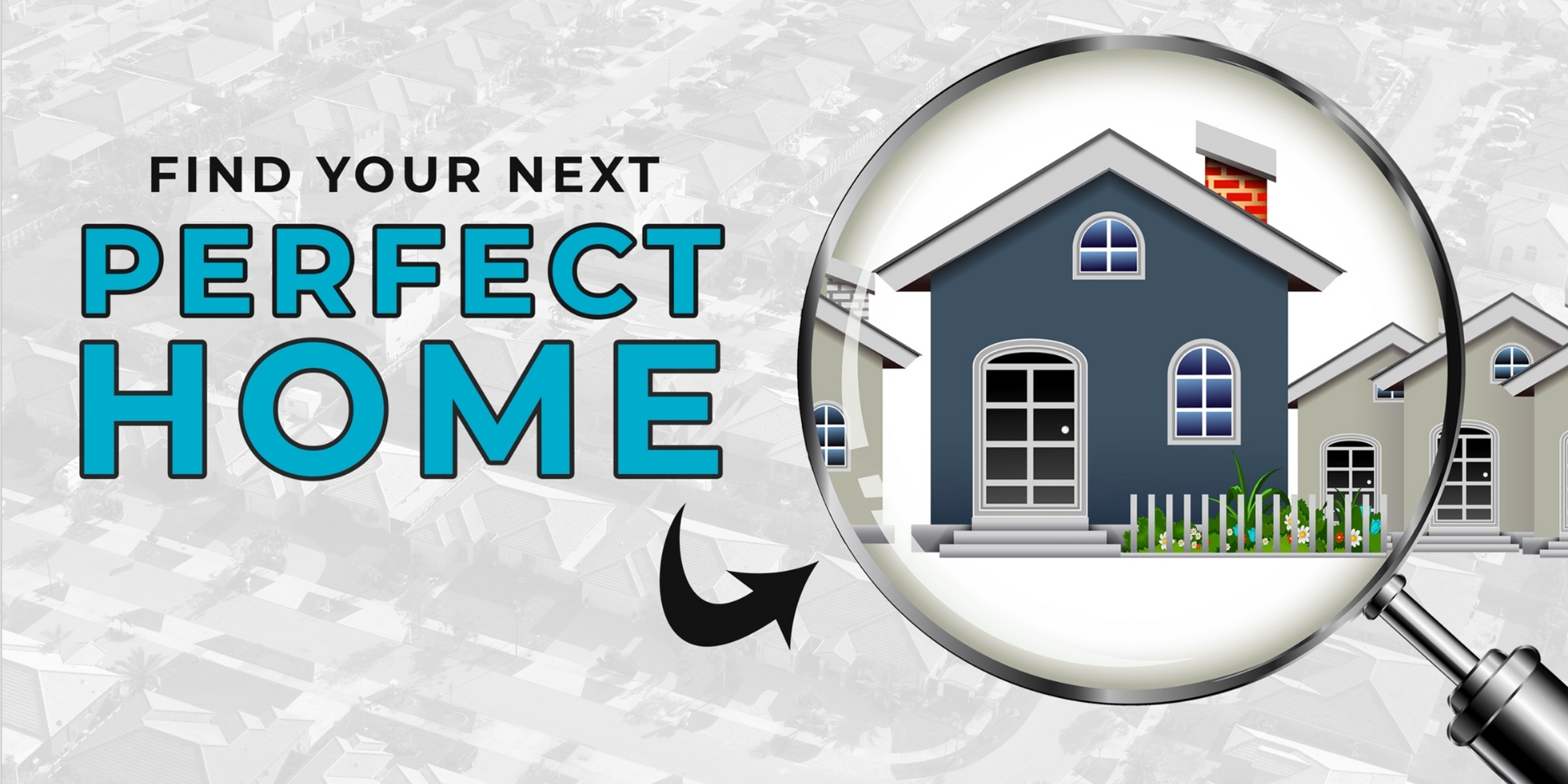 THE BEST WAY TO FIND THE
PERFECT HOME
By now you've noticed that there aren't many desirable homes on the open market. The best properties and discounted homes never show on websites because they are unlisted.
Our Perfect Home Finder is completely free of charge and it allows you to look at homes that are NOT available on the open market.
You tell us the area, price range, and type of home you are interested in and we can show you BEAUTIFUL properties that aren't publicly listed!